SOUL TEA
Do you oolong for something great? To journey to far off destinations while never leaving your living room?
Tea is not just a great tasting beverage, it really is an experience. Tea is good for the Soul.  At Soul Tea we believe in offering high quality teas from around the world.  We have chosen specific teas that are organic, certified fair trade and that are naturally delicious.
Tea is a beverage that can be served hot or iced; therefore it is perfect for every season.  It's benefits go far beyond quenching your thirst and refreshing your moments. Studies show that tea can actually improve your health.  At Soul tea we have the added benefit of polishing our water with Intention Affirmations such as Love, Hope, Peace, Joy and Wisdom.
Worthy. Valued. Loved
We are restoring hope and offering opportunities to those who have been opportunity challenged – we all have a story. Come have a cup of tea with us, and we'll remind you that you are worthy, you are valuable, and you are loved!
Soul Tea is the only spot in town where Love is literally on the menu, have a cup with us, you will leave overflowing!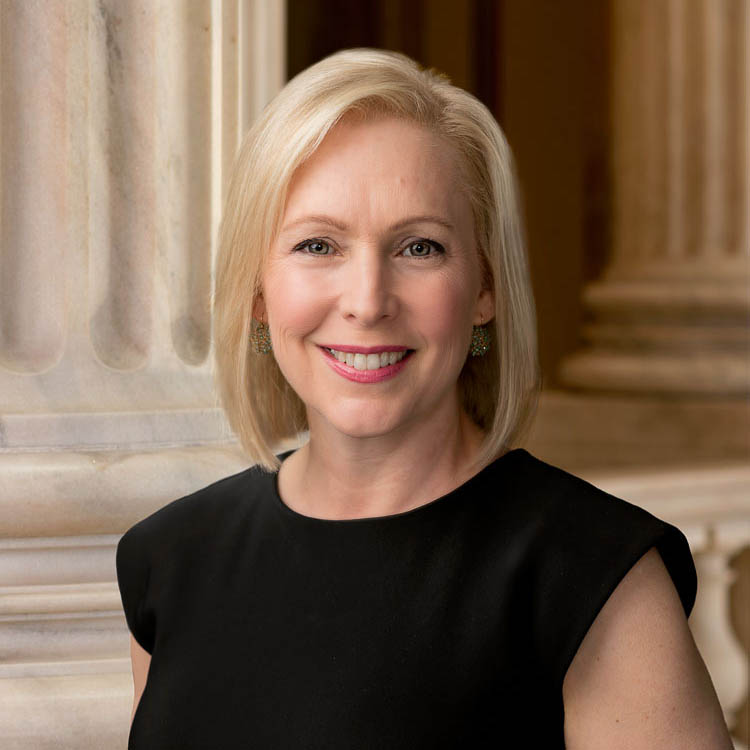 "When we create hope and opportunity in the lives of others, we allow love, decency and promise to triumph over cowardice and hate."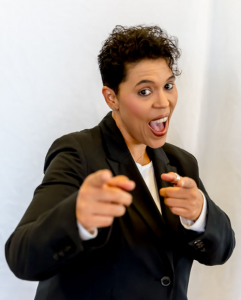 "LOVE SOMEBODY TODAY"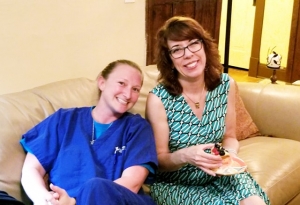 I attended my first Soul Tea party last night and it was delicious! Both the tea and the atmosphere! Samantha Renz really knows how to make you feel loved through every little detail she puts into her teas. I can't wait for her next Tea Party!