OUR MISSION
Our mission is to steep our communities in Love, Hope and Opportunity and Transform Lives one tea shop at a time.
OUR VISION
Our vision is to create opportunity, to provide great tasting teas through our intentional water purification process, to support communities locally, and to brand ourselves globally as THE Tea Shop that you can always call "Home."
ABOUT US
We have all made mistakes, and we have all faced challenges. Soul Tea is a mission focused tea shop that will not only offer a great cup of tea, accessories and other products, but we intend to do so with the heart of restoring HOPE in our communities. I hear you asking, "How will you do that?" Let me tell you. We will employ and mentor those that have been opportunity challenged. By that we mean those seeking a second chance, ex-offenders, recovering addicts, those who have faced homelessness, high-school dropouts, moms re-entering the work farce, veterans, those who are differently-abled, and more. As you can see, we all face challenges and the diversity of those challenges make us all who we are.
We are here to create a movement of love and acceptance, and to be the Tea Shop that embraces every individual and to remind them of their worth.
Our specialists are at the heart of Soul Tea. They have all spent hours tasting a variety of tea to find the perfect balance of physical and emotional health benefits, quality and taste.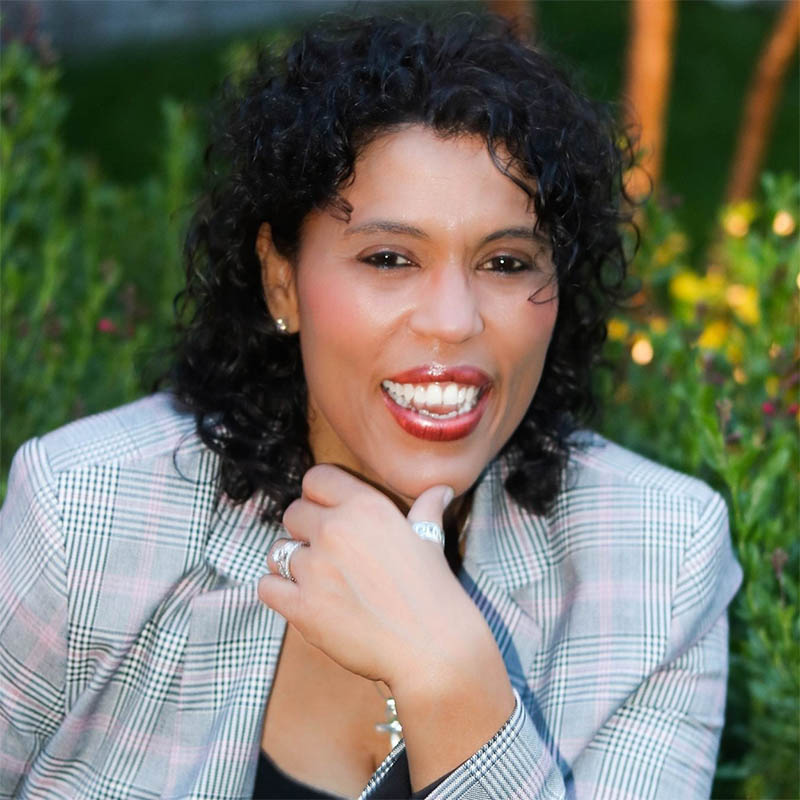 Samantha Renz
Chief Love Officer
Our founder, Samantha Renz, found the confidence to step into the position of becoming the CEO of Evolving Texas, which is a successful engineering firm located in the heart of Downtown Fort Worth because of one person's belief in her. Renz, a high school drop-out, was able to find a second chance at life because someone held the belief that more was possible, encouraged and mentored her. Renz holds the belief that you are not defined by your past and  has a vision to create second chance opportunities, which backs our mission of empowering individuals with mentorship and training through Soul Tea's Success Path.  Her personal mission statement is "I will make the world around me better one intentional action at a time."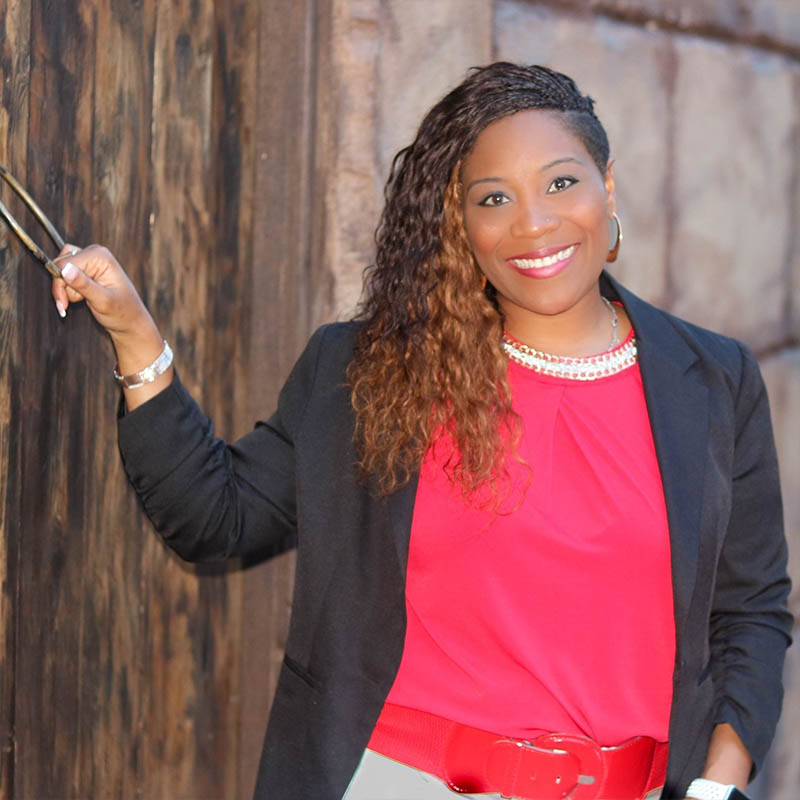 LaDondra Hervey
Chief Hope Officer
LaDondra  has over 8 years of experience as a licensed Social Worker & Certified Belief Therapist. She started her journey through a variety of social services agencies, coaching and empowering individuals to break through patterns of self-sabotage, overcome limited beliefs, and provide resources and support to become a contributing member to society. She is the founder and CEO of I'Mpossible Coaching whose mission is to help women entrepreneurs to align their business to their souls calling by equipping them with tools and strategies to become powerful business owners and create richly rewarding success.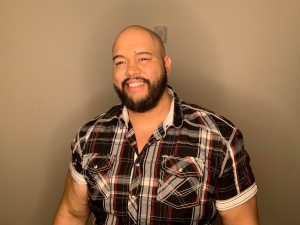 Eddie Renz
Creative Director
Eddie Renz has successfully owned and operated Chemist Creative, a graphic and web design lab, for the past 10 years.  He understands the challenges of not only owning a business, but also effective marketing.  In addition, he has created and taught courses on how to be a successful entrepreneur. He has a bachelor's degree in Business from Texas Woman's University and a Master's in Theology from Dallas Theological Seminary. He also currently sits on the board of Serve Denton, partnering with nonprofits to help make their services more accessible for people in need.
No request is too big or too small for our team. If it matters to you, it matters to us. Let us make your experience perfect.